Every dollar matters.
Reach your financial goals with personalized advice from experienced fiduciaries.
Nationally recognized · Independently owned · CEFEX-certified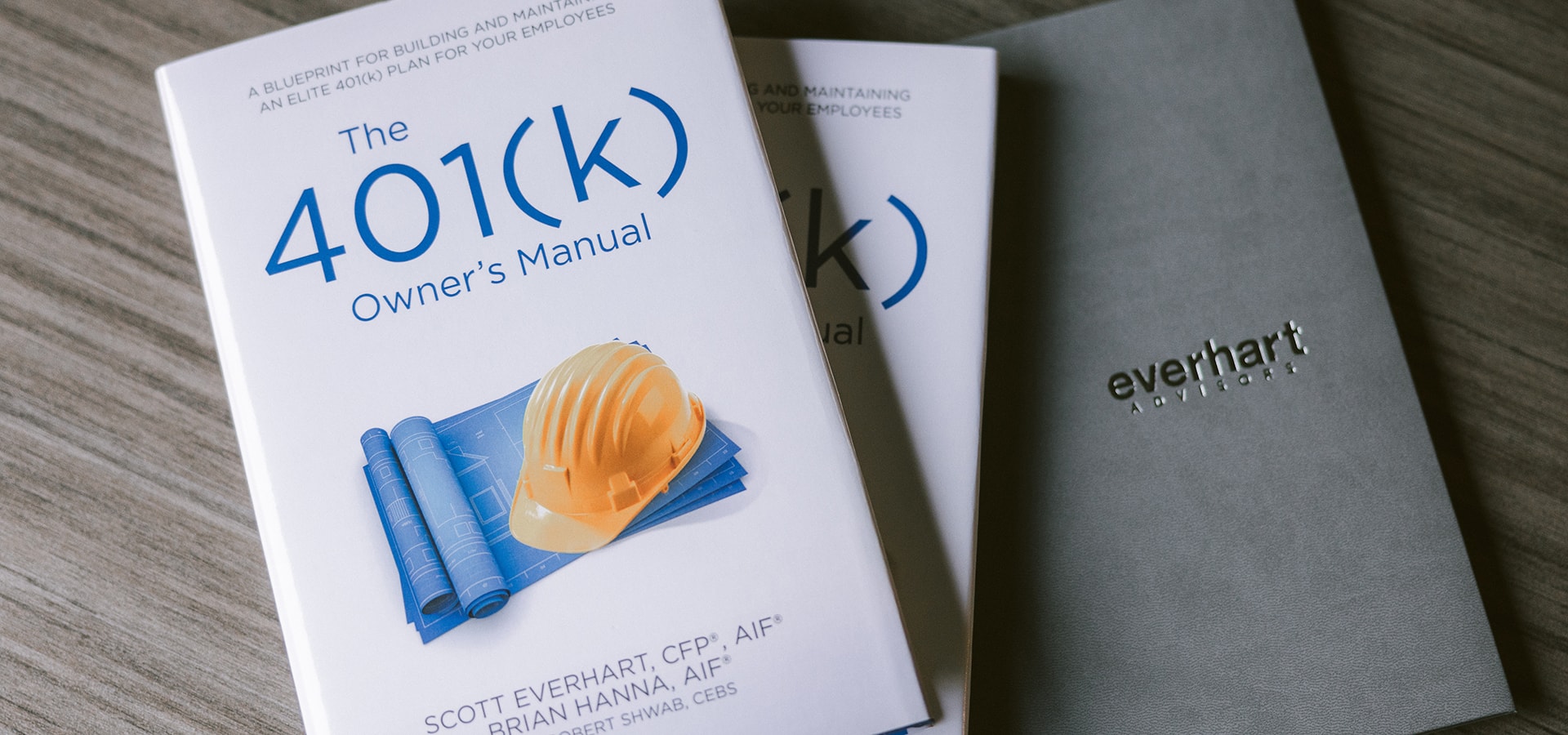 Independent Advising, Individual Thinking
Everhart Advisors is a financial advisory firm specializing in corporate retirement plan consulting and wealth management for individuals. Our firm is founded on integrity, passion and delivering the best possible outcomes for clients. Everhart Advisors offers 401(k) plan consulting, wealth management and tax planning with offices in Columbus and Dayton, Ohio, and Fort Myers, Florida.
BY THE NUMBERS
450+ Plan Clients
$3.2B+ AUA
1,600+ Individual and Family Clients
$1.1B+ AUM
27+ Years Experience
3 Locations